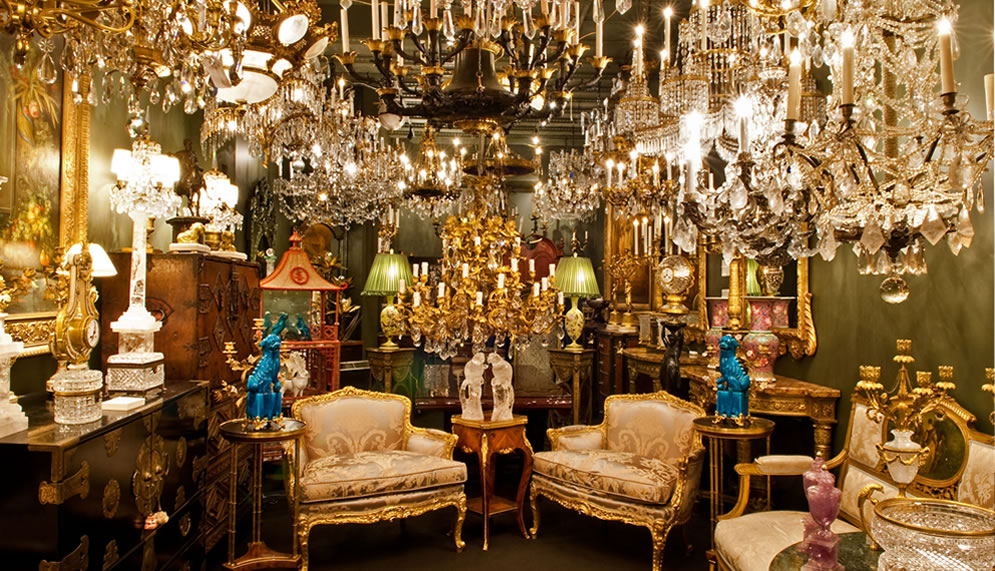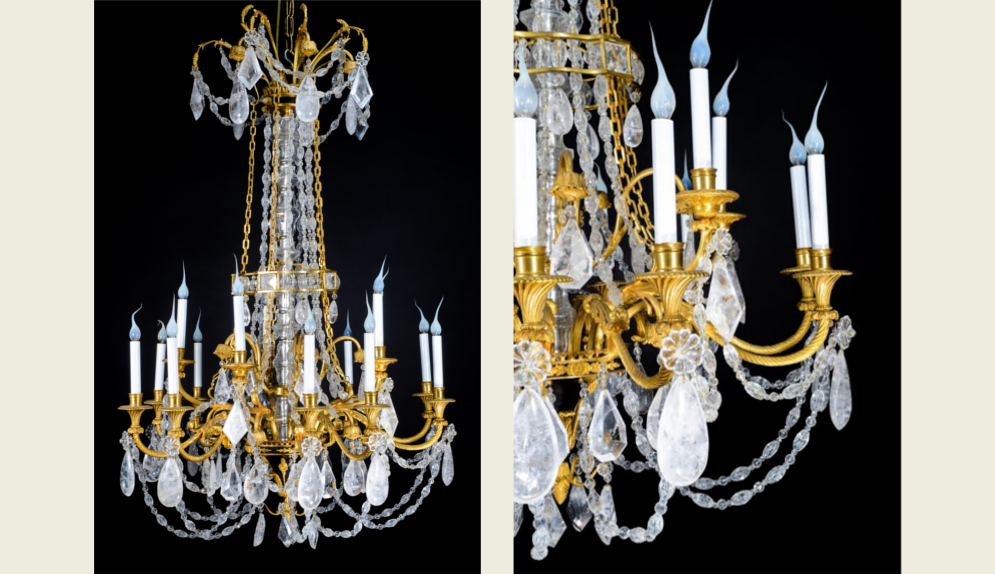 A Pair of Palatial Antique French Louis XVI Gilt Bronze & Cut Rock Crystal Chandeliers, 19th Century.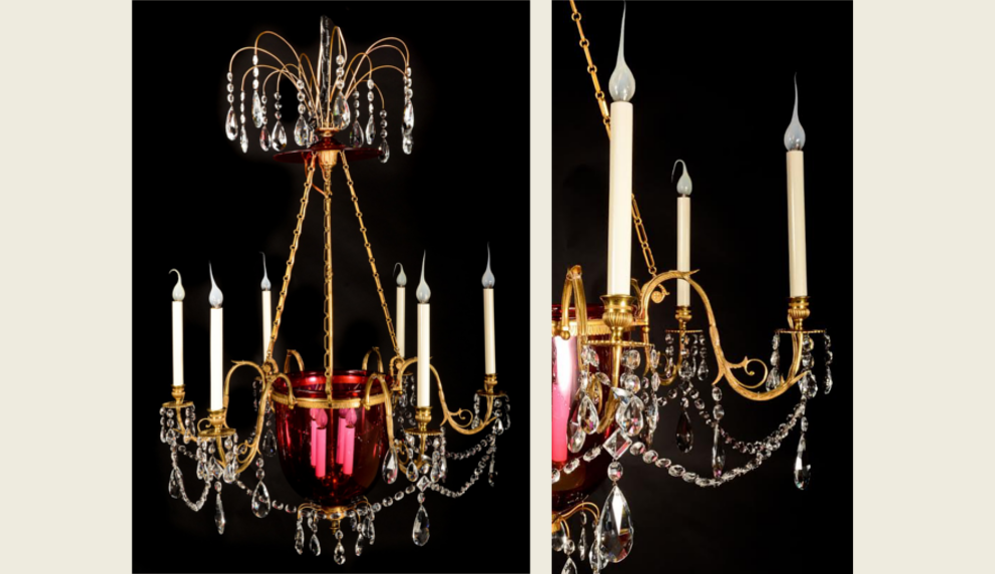 A Superb Antique Period Russian Neoclassical Gilt Bronze, Cut Crystal & Cranberry Glass Lantern Chandelier, CA. 1820.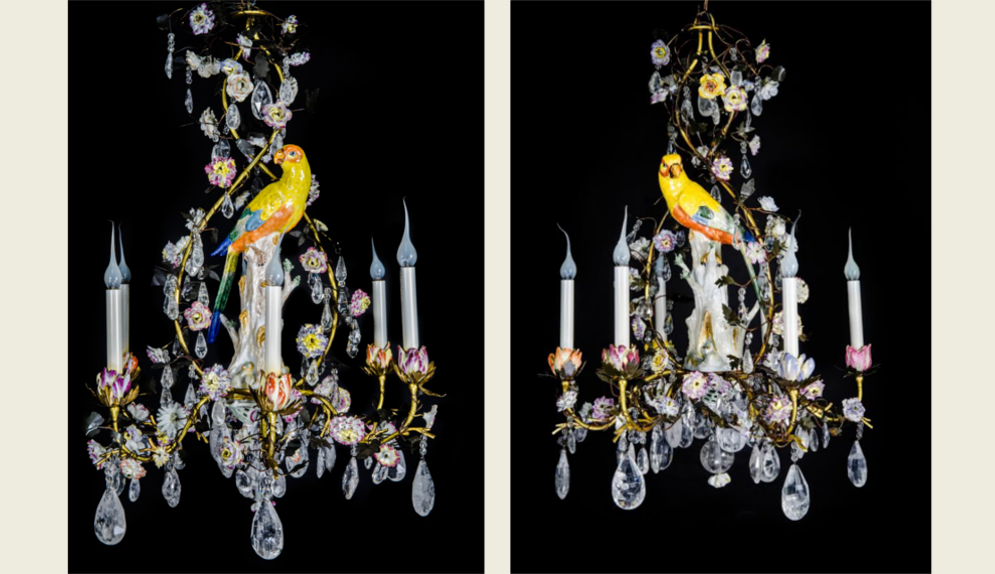 A Pair of Highly Important & Rare Antique German Meissen Porcelain Louis XVI Style Gilt Bronze, Porcelain & Cut Rock Crystal Parrot Chandeliers, CA. 1850.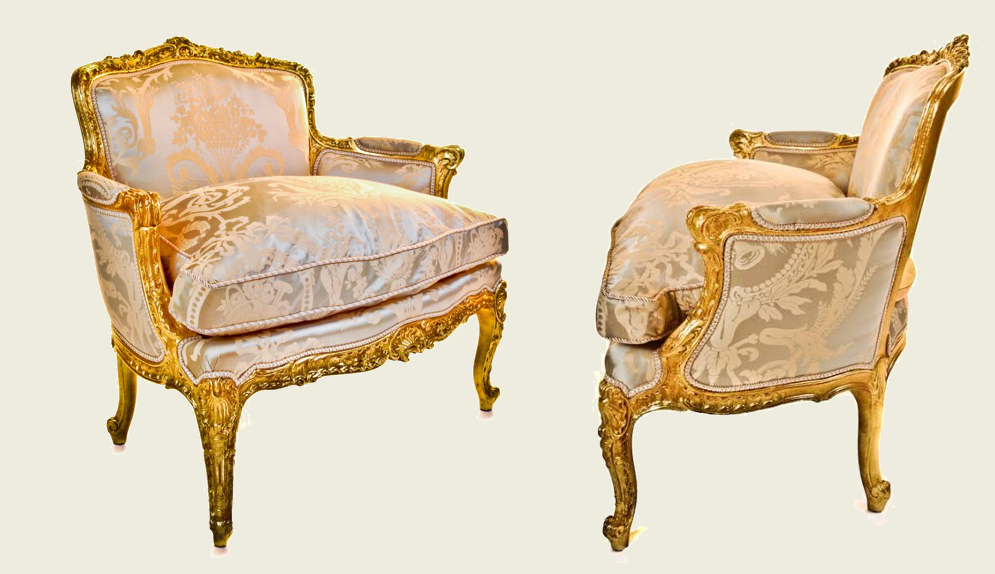 A Pair of Exceptional Antique French Louis XV Carved Gilt Wood Marquises, 19th Century.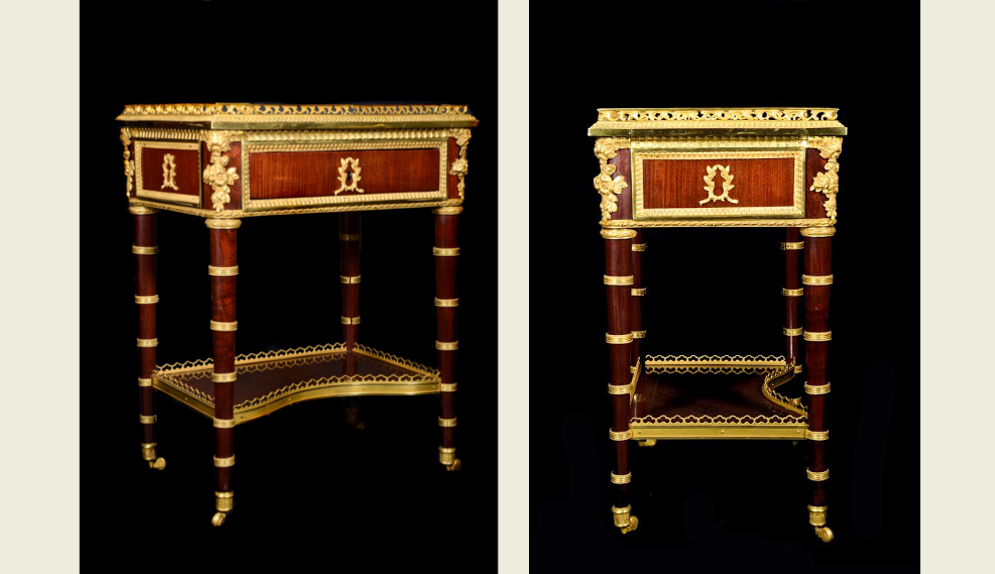 A Pair of Spectacular Antique French Louis XVI Bronze Mounted Mahogany side Tables, ATT. to Henry Dasson, 19th Century.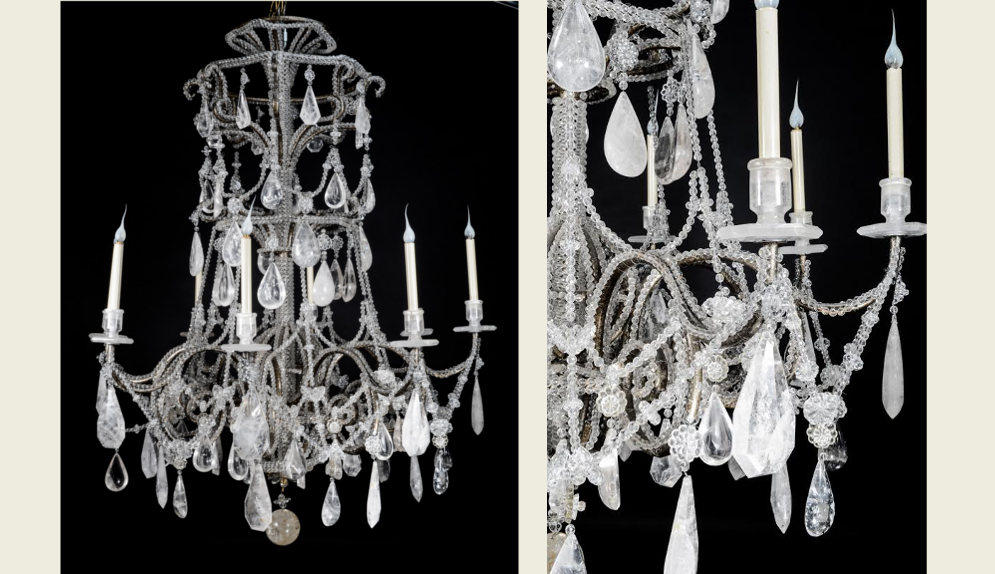 A Massive & Unique Antique French Louis XVI Silvered Bronze, Cut Rock Crystal and Beaded Crystal Chandelier by Bagues, Paris, CA. 1920.